Control system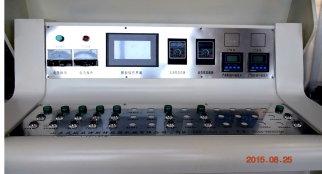 Using intelligent central control system, with automatic, manual control "oil-water ratio", production and all motor start and stop, protection and other functions
Bitumen flowmeter, soap flow meter, inverter, Siemens PLC, touch screen.
Emulsifier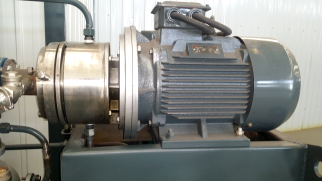 Milling machine from the most famous manufacturer in China.
Finished fineness of less than 5 microns accounted for more than 90%, energy saving, emulsifying effect is good, long service life.
Emulsion Pump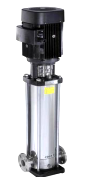 Emulsion pump material is 304 stainless steel, multi-stage type pump, high pump distance, corrosion resistance. Flow range 3-7m³ / h
Emulsion weighting system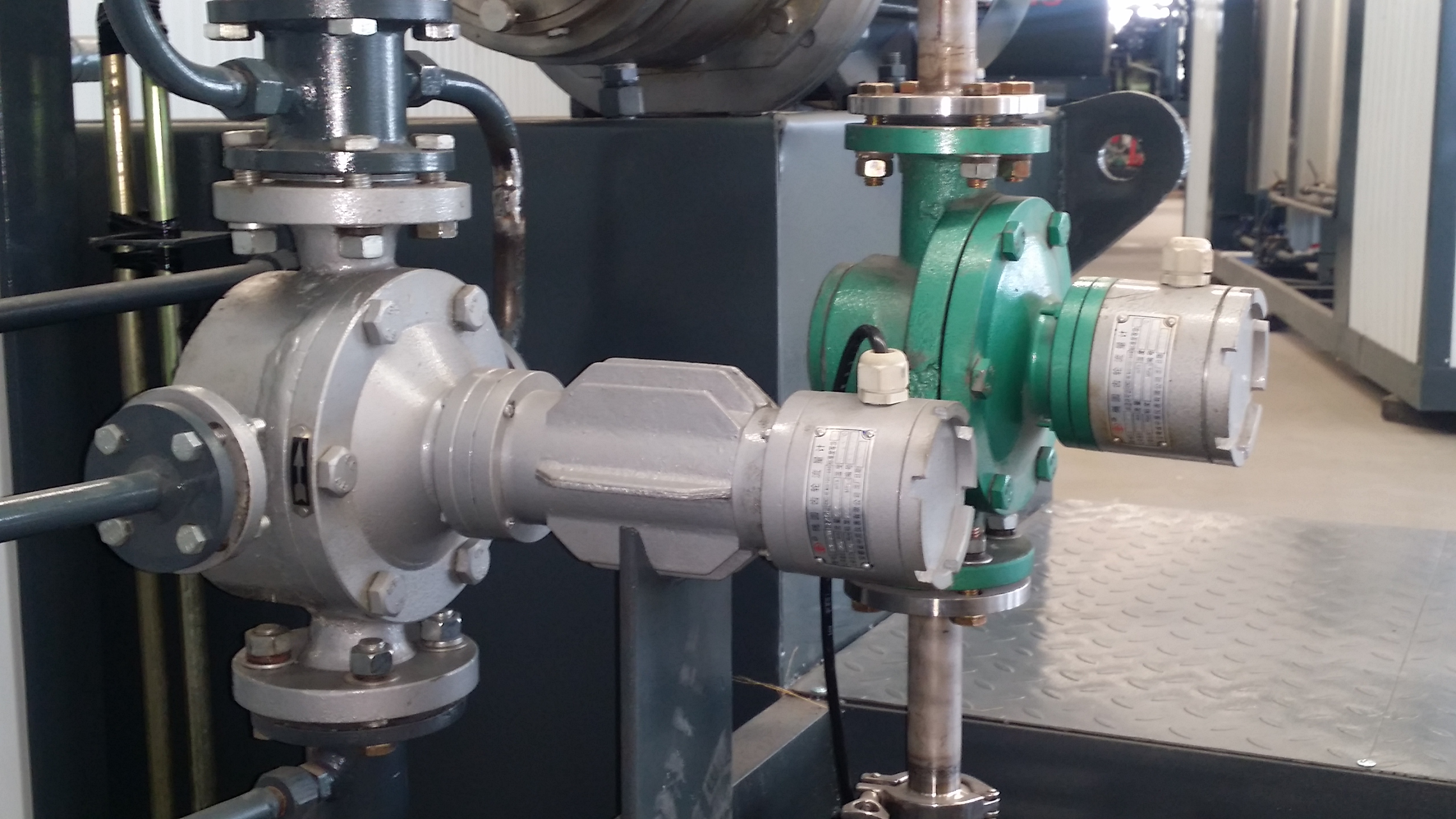 High precision connected to PLC
Pipeline
Bitumen, emulsion with pressure and temperature meter to monitor the production status, pipeline with full of heating system and asphalt filter, cycle function. Emulsion deployment tank is 3.1m ³, two tanks can be automatically change working in order to achieve the purpose of continuous production. The tank s are made of 304 stainless steel, all emulsion flow lines are used PPR or stainless steel, they can effectively prevent the corrosion of the emulsion, increase its service life.